Dental Photography Course
AVAILABLE!
Lecturer: Noel Perkins | BDS MFDS RCSEd MJDF RCSEng FGDP
Course Fee: £595
'It has been 13 years since I bought a DSLR for the purposes of clinical photography and it is only now, after attending Noel's LIGHT course, that I can say with confidence that I've finally got to grips with it. The one-day course covered everything I wanted to know (and then some) about camera settings and clinical photography, and also opened my eyes to the world of artistic photography. Highly recommended. Can't thank Noel and the team at Mango Dental Technologies, who hosted the event, enough.'
Dr. Nicholas Kyriacou (Dentist, Glasgow)
'In the past I've always been more comfortable using my iPhone to take photos of patients and my work. I knew that I wasn't getting the best pictures , but I found using my DLSR was so difficult when I just didn't understand the camera settings and how to change them. The LIGHT course I did at Mango Dental with Noel has given me so much knowledge and confidence using my DSLR camera that I don't think I will ever pick up the iPhone again! The support and encouragement after the course from Noel has been extremely helpful. I would highly recommend anyone looking to improve their dental photography to take the LIGHT course – what are you waiting for?!'
Caroline Kirkpatrick (CDT, Edinburgh)
'Having had no previous experience of dental photography I signed up for the 'Light Course.' I had my reservations about attending the course as a complete beginner, as I felt I would be disadvantaged but I have to say it was entirely the opposite. The course was exactly what I needed. Noel presented it in a relaxed and engaging manner. He is extremely knowledgeable about dental photography, explaining things clearly and concisely which greatly helped me to grasp and implement techniques. Following the course I purchased my first DSLR camera and the information learned has enabled me to setup and experiment with it. I did not have the skill or confidence to do this prior to the course. Noel is an extremely helpful person and has made himself available for post course contact. I would highly recommend the course to both beginners and those looking to expand their knowledge.
Caroline Kirkpatrick (CDT, Edinburgh)
Introduction
Noel qualified from the University of Sheffield in 2001. Following 4 years in Hospital training posts, he moved into General Practice in 2005.
He has always been committed to postgraduate training, and has completed the MFDS RCSEd diploma (2004), MJDF RCSEng diploma (2008), FGDP Implant Diploma (2012), and FGDP Advanced Implant Diploma (2014), and the Dawson Academy Core Curriculum (2014).
Noel has always had a passion for photography, including dental photography, and is always seeking out new sources of knowledge and pushing the boundaries of artistic dental photography.
He started his Instagram page @artistic.dental in January 2020, and shares posts daily which reflect his creative vision.
He has lectured on dental photography at postgraduate study clubs, including ADI Study Clubs, and was involved with online dental photography coaching during 2020-2021. In May 2021 he launched his LIGHT! Dental Photography Course in the North East, and this will be extended to the North West in association with the North West Dental Academy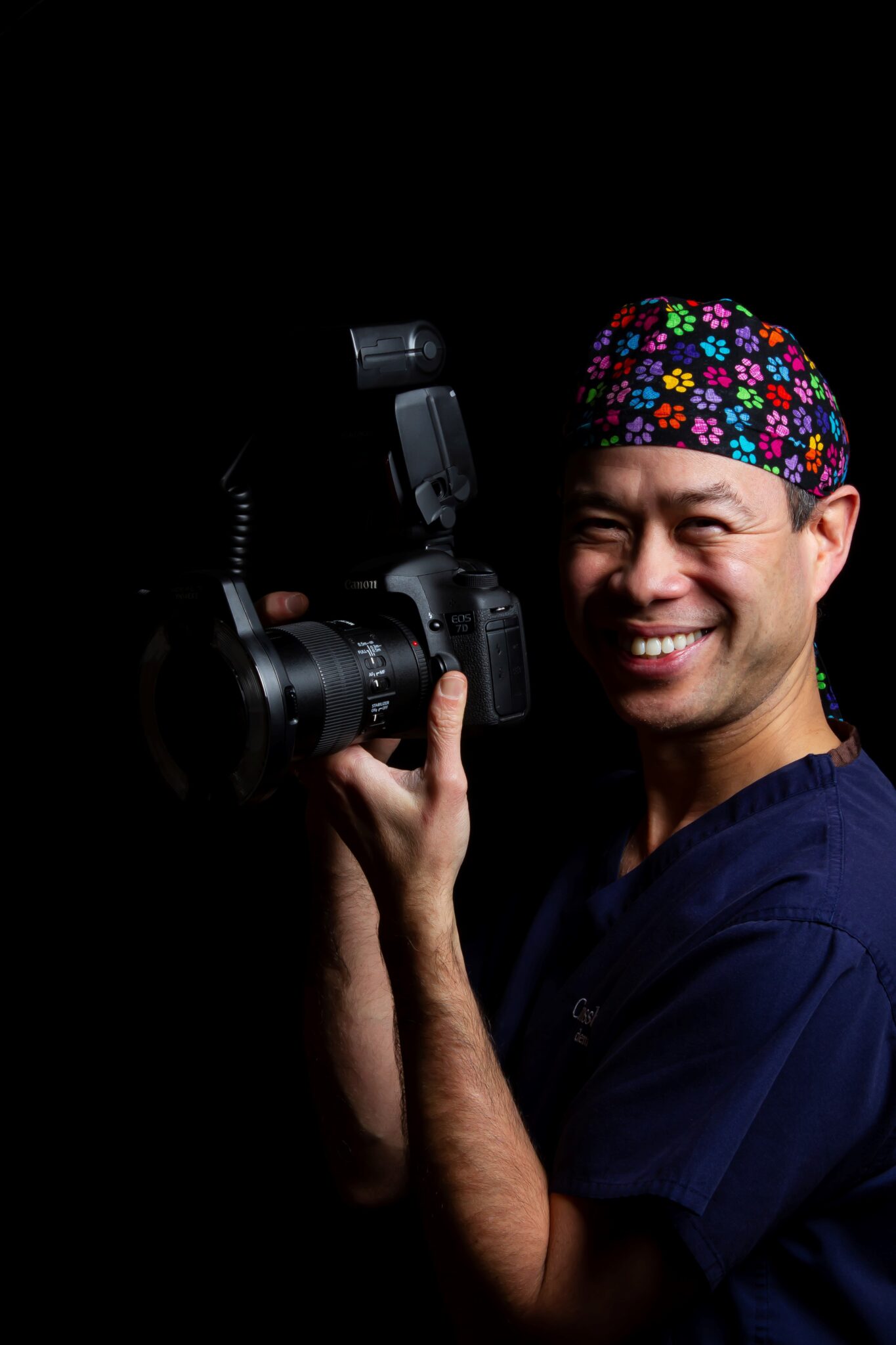 Course Introduction
This is a dental photography course which combines 25% theory with 75% hands-on practice. Participants will become competent in taking the standard photographic views for clinical case documentation, and also learn how to take artistic photographs which can be used for marketing their work.
The last section of the course deals with basic editing of their photographs using their smartphones to allow them to present their work on social media.
Schedule
Verifiable CPD: 7 hours
9:00 am - 9:30 am
8:45am – Registration.
9am – 10:30am – Uses of Clinical Photography. Consent. Camera Equipment and Accessories. Camera Settings. Photographic Protocols.
10:45-12:00pm – Standard Photographic Views (Documentary Photography).
12:00-12:30pm – Lunch.
12:30-5:30pm – Artistic Photography (Portrait, Smile, Product).
Zoom meeting- photo editing using smartphone apps (TBC after hands on course)
Venue
Denhill House, 21 Radnor Street, Hulme, Manchester, M15 5RD
Book Your Place Today!
- You will be redirected to the PayPal website where you will continue with the payment.
- You do not need a PayPal account to complete the booking.
Take a look at our other courses!